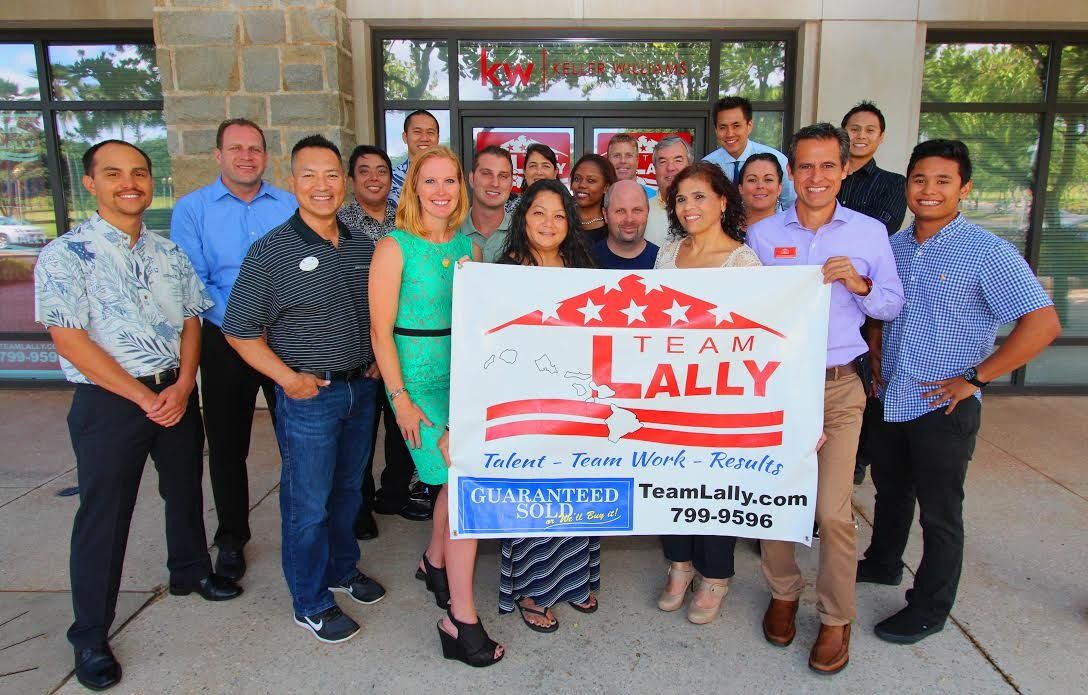 It's time once again for another edition of the Team Lally Radio Show. Of course we have the latest and greatest information in real estate, from the latest market trends to predictions about the future of interest rates.
In addition this, we are also going to be talking
about a wide range of topics outside the real estate spectrum, from what your rights are when you get pulled over by police in Hawaii to the finer points of Poke cuisine.
We are excited to be joined by the owner of
Like Poke,
Danny Kalahiki, a former professional surfer who is now a culinary professional cranking out delicious seafood dishes in his lunch wagon. To hear Danny's story, and to get all the info you need to know about the Hawaii real estate market, listen to the entire show here!