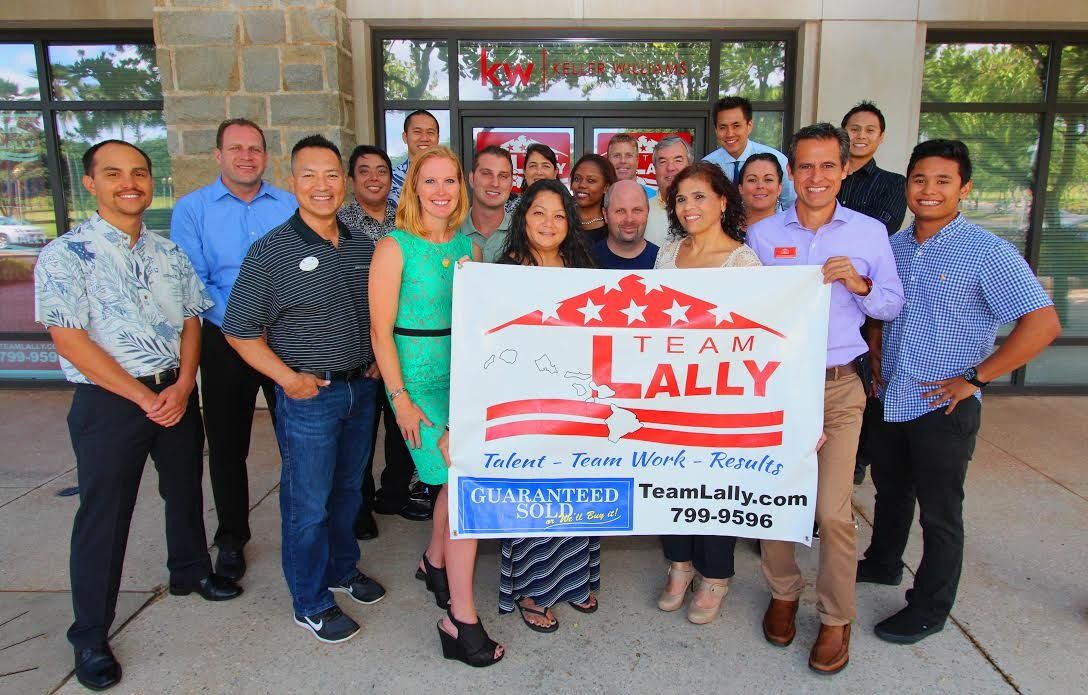 Today we welcome Duke Kimhan,

Property Management Manager, and discuss if you should accept partial payments from property tenant and rent guarantee's. First Adrienne and Attilio chat about

BOLD (

Business Objective Life by Design) quotes.
Pastor Roy and Team Lally introduces "Camp Agape" and its yearly events. Camp Agape helps kids of incarcerated parents by conducting a yearly camp, surfing, playing games and horseback riding.