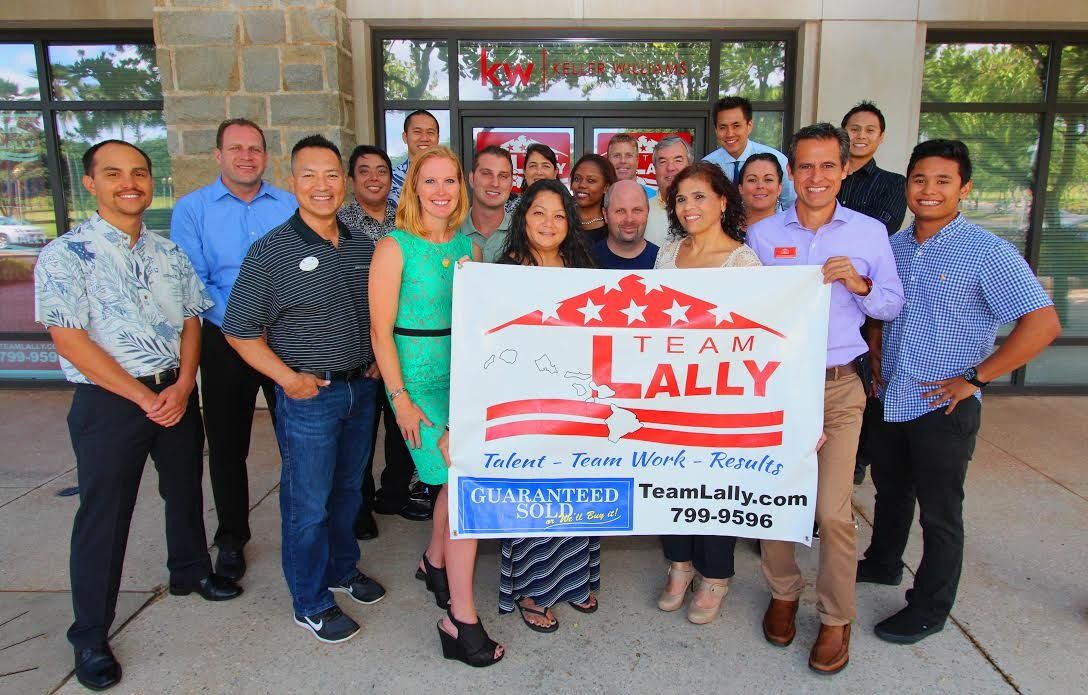 Joining Team Lally today is
Janyce Myrland! Janyce
discusses the importance of the permit check process and why to know the issues that need to be addressed the most when selling in the future. Also, she shares the cases on which a permit didn't passed and what can be done so that a permit will pass.
Janyce Myrland is the President and Designer at Dream House Drafting, Inc. and has provided design and drafting services to Hawaii customers for over twenty years. Janyce is a graduate of New York City College of Technology and holds a degree in Design and Drafting Technology. She has since added Aging In Place and Green Design certifications to her academic achievements. Her local design projects have included numerous residential remodels and a number of brand new homes. She prides herself on her ability to translate a client's wishes into construction documents and believes that each person's should be their castle. To contact Janyce please email or give her a call!
P.O. Box 700441
Kapolei, HI 96709
Dream House Drafting Inc.