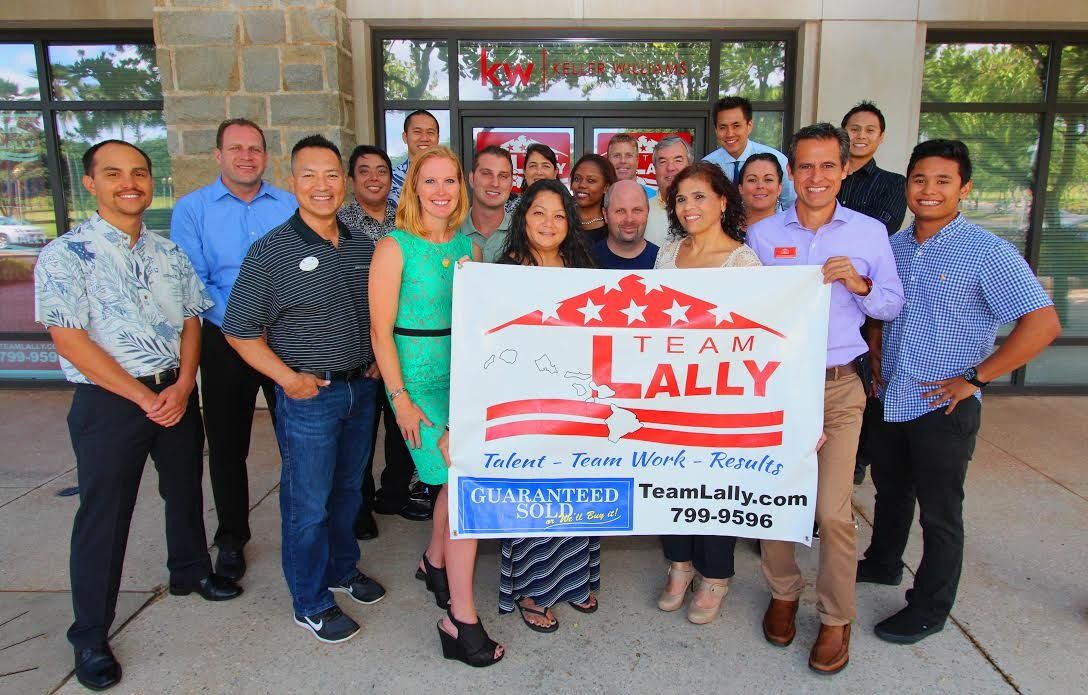 Ben and Toni Mamuad of AAA Roofers Hawaii share how they started their roofing business and how they partnered up with insurance companies to help their clients. They are always in communication with homeowners and because they are doing an excellent job, their clients are always from referrals. They are licensed, legal and locally owned.
AAA Roofers Hawaii
Benjamin Mamuad is the Owner/ President and Toni is Roof Inspector and Estimator of AAA Roofers Hawaii.
AAA Roofers Hawaii is a Full Service Roofing company. They offer a wide variety of solutions for their customers throughout the island of Oahu (License number CT-32299, A full-Service roofing Company)
AAA Roofers Hawaii Services
Residential Roof Inspection
Type of Roofing System
If you have a shingle roof, we will check for deterioration and other shingle wearing issues, as well as check the roof for leaks in and around metal flashings.
Roof Repair
Fix Leaks Efficiently
After your roof is inspected we may or may not find areas of concern or damage. If we do find any problems, we can fix leaks or wear and tear quickly and efficiently.
Roof Replacement
Remodel your Home and Change it looks
If you are in need of a whole new roof, we can always help. Whether you want to replace a roof that is at the end of its life, or you want to remodel your home and change its look.
Commercial Roofing
We can Handle Repairs on all kinds of Roofing
We also offer roof inspections, roof repair and roof replacement for business and industrial buildings. We can handle repairs on all types of commercial roofing.
AAA Roofers Hawaii
99-1135 Iwaena st.
Aiea, HI 96701
(808) 531-2211
(808) 531-2212
Learn more at: http://www.aaaroofershawaii.com/
Facebook: https://www.facebook.com/aaaroofershawaii/