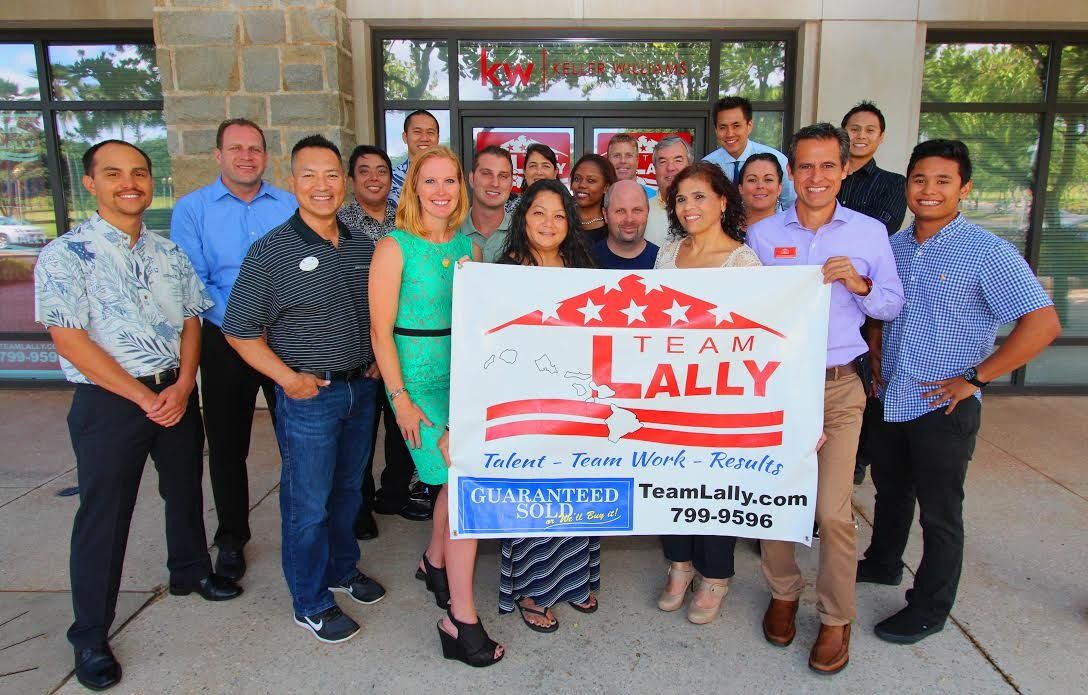 Robyn Jumawan speaks about their organization and what exactly they do. She also shares news about a boxer who is currently undergoing treatment (Kalae McShane) who has fallen into a coma in Thailand. Robyn and the group will concentrate on classes, upcoming community service projects and on Kalae.
PearlSide Boxing was founded in September 1997 when Pastor Norman Nakanishi offered up the warehouse at Grace Bible Church PearlSide. For years, coach Eiichi has had the passion to give back to the community, especially with the young, the joy of getting fit through the sport of boxing.
Coach Eiichi had gained so much from boxing, winning 2 USA National Championships, representing the USA in international competition, was an alternate for the 1976 U.S. A. Olympic Boxing Team, he felt it was his calling to give back to Hawaii's young people.
They first established themselves as "

Tomorrow's

Champions Boxing Club" but changed it to PearlSide Boxing, in honor of our sponsor church. Thus, they are a "Christian" based program and this is a personal ministry of Coach Eiichi and wife Robyn Jumawan.
Connect with the team