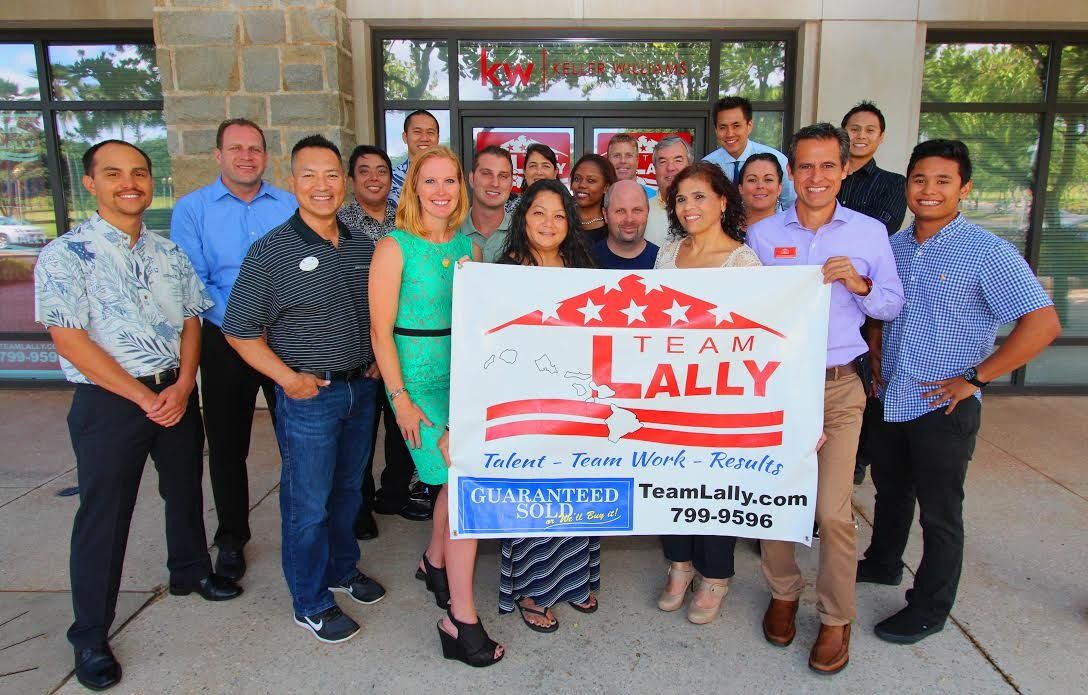 Team Lally supports local Roller Derby team- Team Hawaii Roller Derby. Two of the players joined the show today and shared their experiences as well as their upcoming events.
Hawaii Roller Derby is made up of advanced roller skaters from all over the island and will compete in Florida to represent the state of Hawaii against other state teams.
Danielle "Bella De
Brawl" Furtado
Danielle started to join the team 6 years ago. She's been skating her entire life and fell in love with Roller Derby.
Samara "Blazin Kryptonite" Burnet
Started mid December 2012, fell in love so she stuck with it. She had a baby, and is now working on catching up on her skills to be an even better skater and teammate. Samara was a member of the Aloha City Knockouts, the mixed team from Aloha City Rollers and Echo City Knockouts.