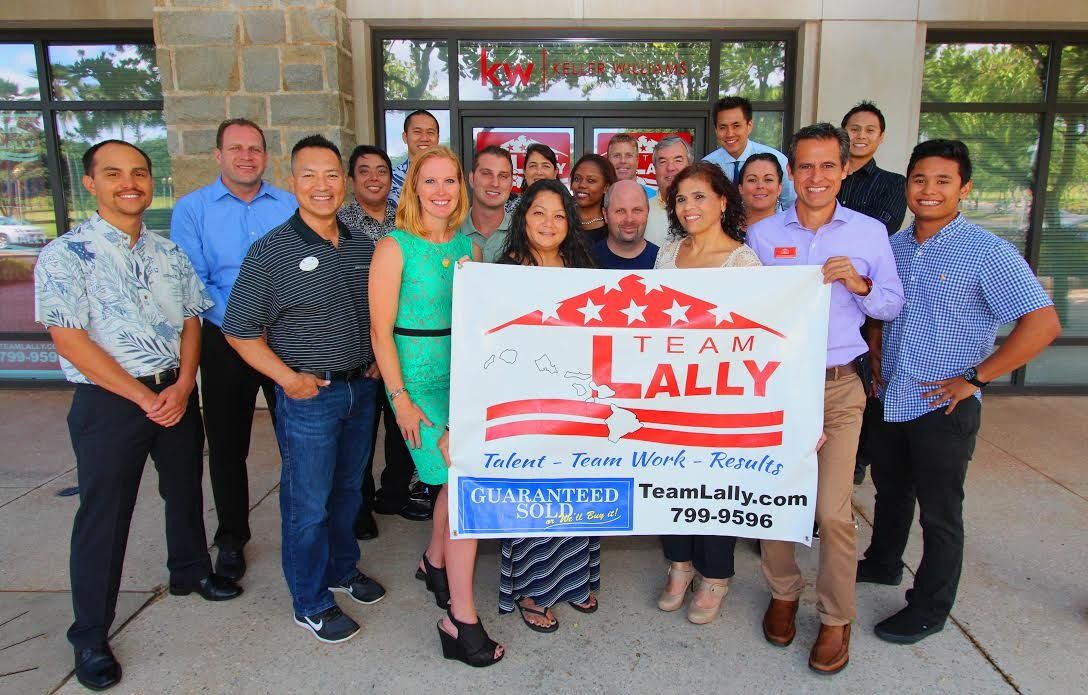 Natalie Pawluk of Boys and Girls Club of Hawaii shares the history and the mission of the organization. Also, she describes the day to day activities that kids are doing in the club while waiting for their parents to arrive.
Boys and Girls Club of Hawaii (BGCH) has been a cornerstone of the community since opening it doors in 1976. It currently operate 7 Clubhouses, 3 Harry & Jeannette Weinberg Teen Centers and 2 Outreach Sites on Oahu and Kauai. Serving over 14,000 youth, BGCH provides a safe, structured and positive environment for young people after school, during holidays and on summer vacation
Natalie has been working with youth for over 10 years now in many different capacities, leading various youth programs. She studied psychology with a particular interest in adolescent development, and then went on to earn her Master's degree from Chaminade University in Family Therapy. As the Unit Director of the Spalding Clubhouse, she truly believes that she has the best job in the world! Her main goals at the Boys and Girls Club are to help youth learn how to better relate with their peers and their families, to assist them in gaining an increased level of self-respect and respect towards others, and to guide members to discover their own interests and develop talents that can turn into future careers.