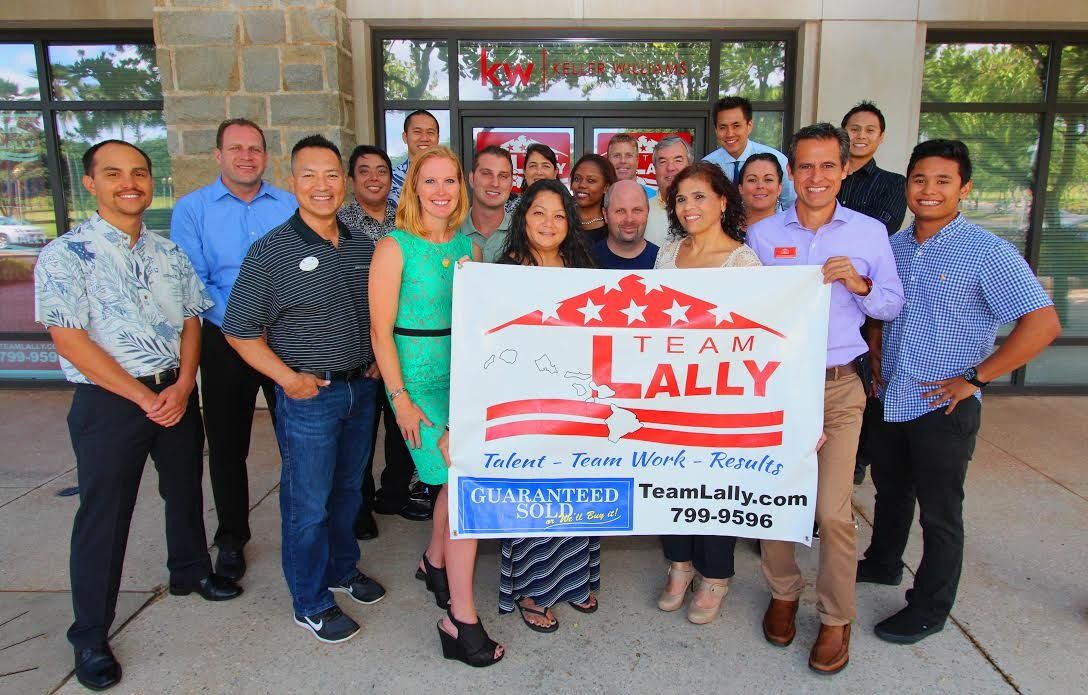 Shawn Ouchi discusses his new business, Nhance- revolutionary wood renewal. He states that his services are more affordable and doesn't have any fumes or irritable odors.
Shawn grew up in Paia and Kihei, on the island of Maui and went to UH Manoa and majored in Political Science with an emphasis on Hawaiian Studies. His working career has been in sales. He bought the NHance franchise 3-4 months ago as he can see that there was a need for this type of service in Hawaii, and even though there are 350+ franchises on the mainland, there were none in Hawaii.
Currently, he lives in Mililani. Aside from taking care of his family and business, he coached competitive soccer for 13 years.


What is N-hance?
N-Hance is a revolutionary process that restores the shine, shield and luster to household and commercial wood surfaces. Our revolutionary and proprietary finishes are formulated by our own Research & Development team. Our R&D Team continually evaluates, improves and tests our products to make sure they are category leaders with the industries best finishes.
Phone number: (808) 256-8441
Address: 94-622 Kuaie St. Milililani, HI 96789