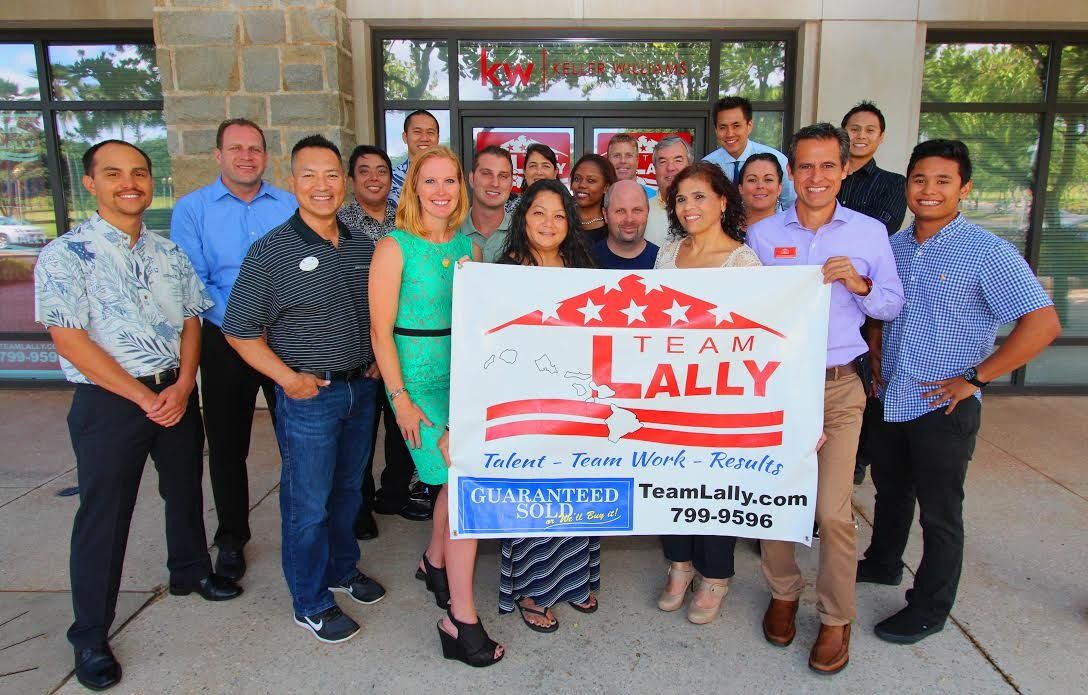 Sunny Aloha- Miller joins Team Lally in today's Team Lally Radio Show. She shares how she started in her radio show hosting. She called herself "Hawaii Oprah" since when she was starting, she decided to interview people like what Oprah is doing. She started interviewing her family members and now she has a lot of excellent guests. She loves to be involved in community, events and children.
Who is Sunny Aloha- MIller?
She is a radio host/Dj on Kprp 650am. Her sunny_aloha_in_paradise radio show is 6 days a week. She interview people from all walks from life! Her Real Passion in Life is to Volunteer Events/Festivals that she is involved in. Aside from Music, she also loves Helping People and Children! They broadcast Statewide and Live Stream Global.
Instagram: sunny_aloha_ in_paradise