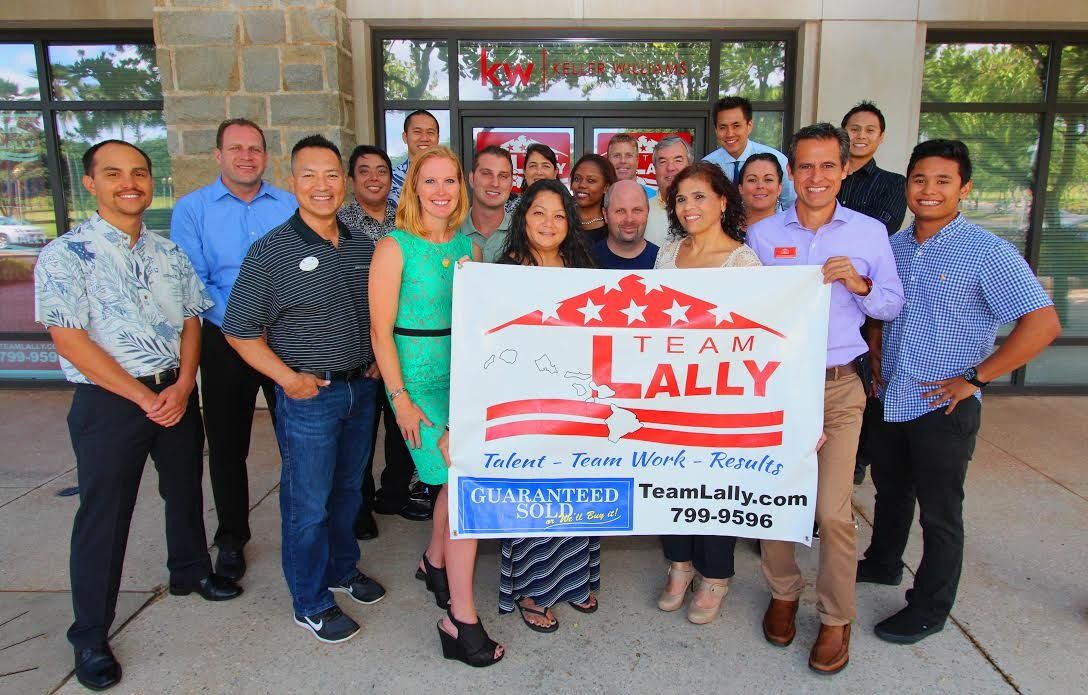 Adrienne Lally and Attilio Leonardi had a wonderful conversation with Dirk Koeppenkastrop, Ph.D., Founder and Co-Owner, IL Gelato Hawaii and IL Gelato Cafe. Dirk shared how he started in Hawaii and why he decided to start gelato business in Hawaii.
Isle chef Dirk Koeppenkastrop
Past Chair of the Hawaii Restaurant Association, is founder and co-owner of IL Gelato Hawaii and IL Gelato Cafe, an authentic Italian-style gelateria at Kahala Mall, Kalihi and new at the North Shore Market Place in Haleiwa
IL Gelato makes their gelato and sorbetto fresh daily and focuses on all-natural Hawaiian, Asian, and Italian flavors.
Dirk is the Team Captain of Team USA competing in the The World Gelato Championship – a highly prestigious event in the culinary industry –held every two years as part of the International Exhibition of Artisan Gelato, Confectionery and Bakery Goods in Rimini, Italy. The Championships will take place from the 22th to the 25th of January 2016.
IL Gelato Mission and Vision
"We want to make people happy!"
It is our mission to make people happy by serving great tasting and natural gelato (ice cream). With our gelato we want to introduce "slow food" as well as bring the joy of "la dolce vita" to Hawaii. We combine passion and creativity to develop a unique spectrum of Hawaiian and traditional Italian flavors.
Kahala Mall
Center Stage Area
4211 Waialae Avenue
Honolulu, HI, 96816
Phone: 808-732-3999
Monday – Thursday 10:00am – 9:00pm
Friday & Saturday: 10:00am – 9:30pm
Sunday: 10:00am – 8:00pm
Haleiwa Market Place
North Shore Market Place
66-250 Kamehameha Hwy., C104
Haleiwa, HI, 96712
Phone: 808-637-7100
Monday – Sunday 9:00am – 9:00pm
Iwilei Factory
501 Sumner St., Suite 501
Honolulu, HI 96817
Phone: 808-542-9276
FAX: 808-536-6961
Email: Info@ILGelato-Hawaii.com
Monday - Friday: 8:30am – 4:30pm for Scoops, Quarts & Tubs
Or by appointment