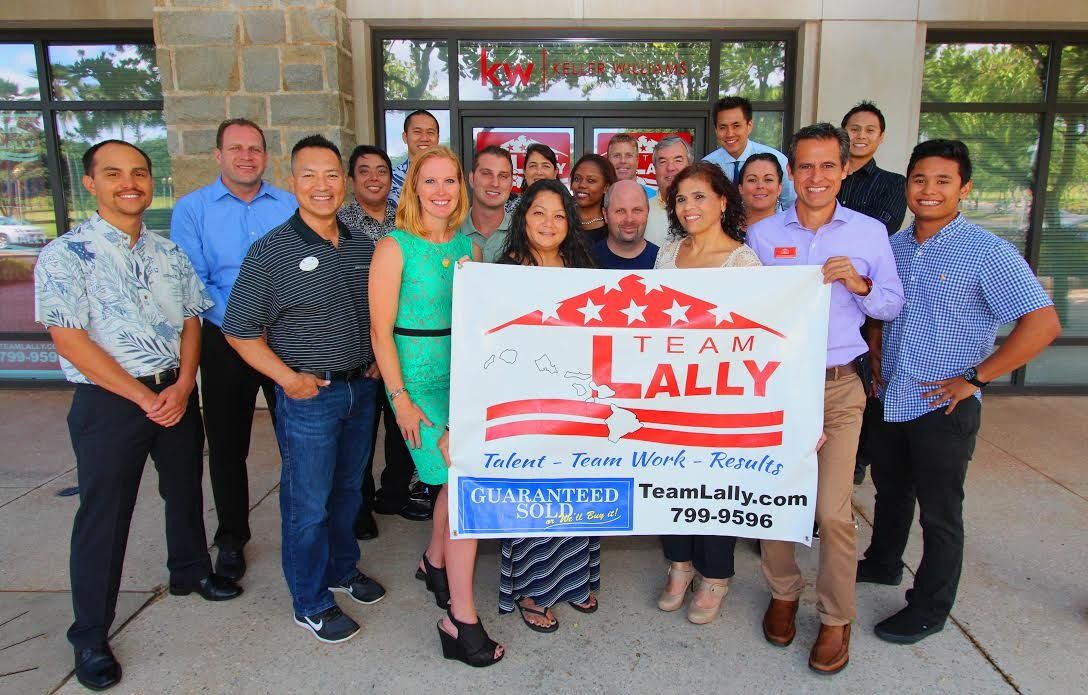 Adrienne and Attilio talked about the questions a home seller should ask a real estate agent before deciding to enlist their home. Here are the first five questions:
Top 10 Questions You Should Ask Your Realtor
How many homes have you sold in the last 12 months?

Are you a full time real estate agent?

What is your marketing budget per month?

Will you advertise my listing on the radio?

Have you written a real estate book?