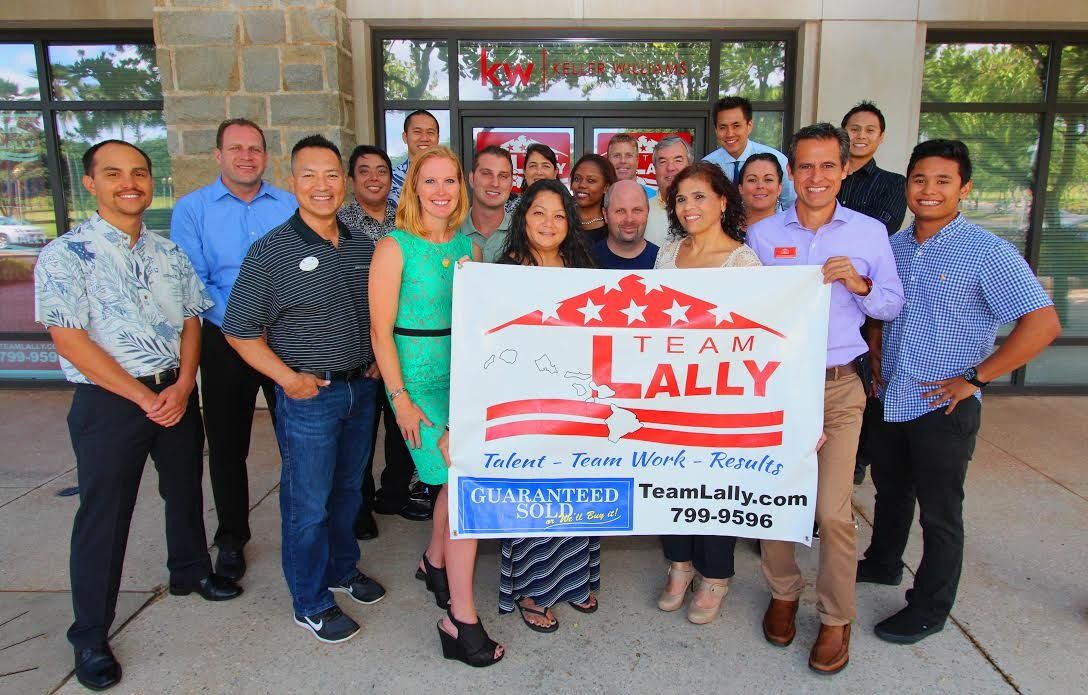 Team Lally had a great conversation with MAPS BOLD coach Mike Keiter. Mike explained that MAPS or Mega Achievement Production System is a vision of Keller Williams Real Estate. It is a coaching program designed to get the agents' production forward. It is a solution to a shifting market and helps the agents to adapt. BOLD (Business Objective, a Life by Design) program is designed around mindset.

Mike brings 25 years experience with him to Keller Williams. With a diverse background in investment property, luxury homes, income producing and residential, Mike adds value as a coach to your transaction so you get the deal completed in a timely manner.

To help real estate agents increase their profitability, KW MAPS Coaching offers BOLD: Business Objective, a Life by Design.

Written by Dianna Kokoszka, BOLD teaches techniques that propelled Kokoszka's million-dollar real estate career and secured her place as the industry's "queen of systems and scripts."
BOLD conditions agents with powerful mindset exercises, language techniques, and lead generation activities. This transformative program
increases sales through the relentless pursuit of leads and business-building activities.
Discover the transformational results BOLD will have on your life and career. Choose abundance for your life.
Last year, BOLD graduates INCREASED their CLOSED TRANSACTIONS by 50% and INCREASED their INCOME by 114%.